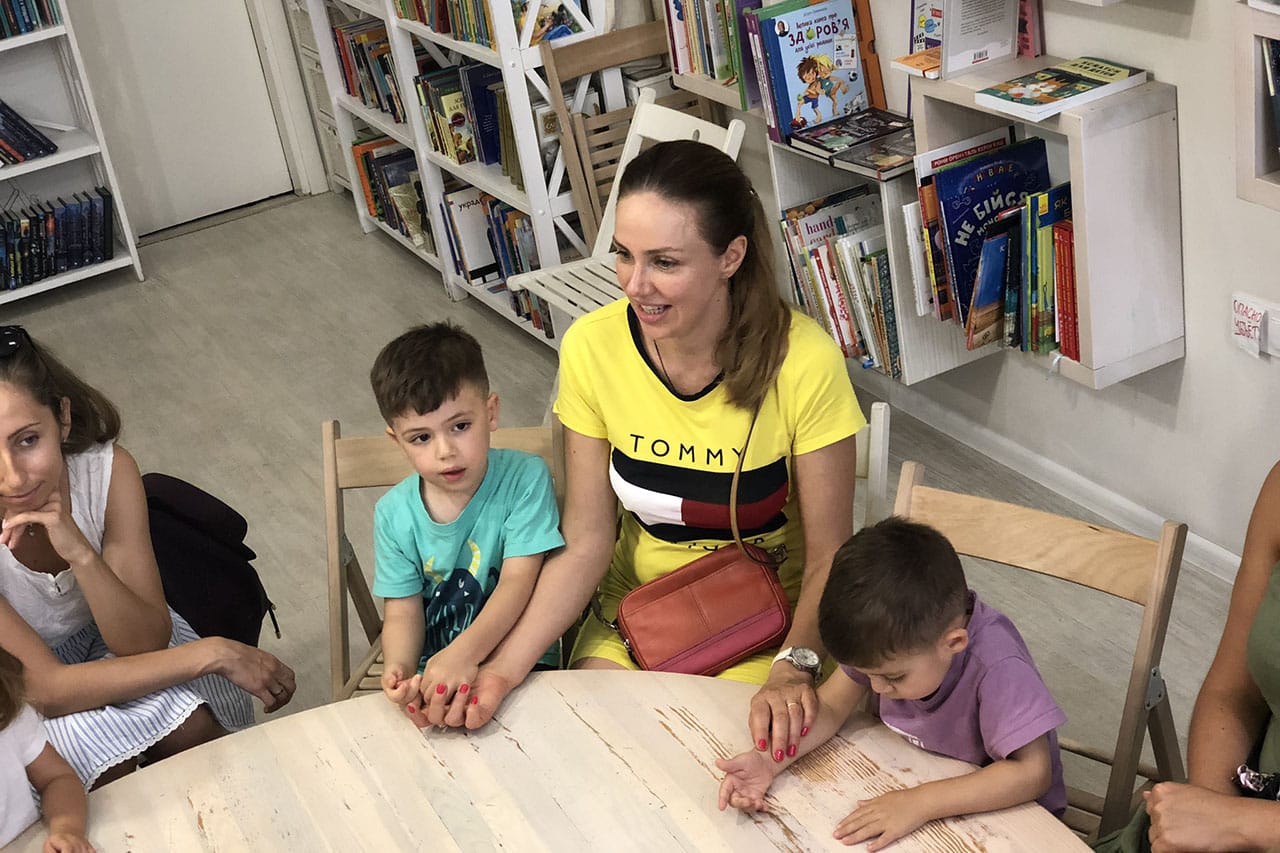 Ribunok started in Switzerland as an idea brought by Rayan when he was four years old.
He wanted to print his designs on a t-shirt for a birthday party. His dad Haider executed the first version of Ribunok introducing Rayan's and his brother Viktor's new artwork to the world.
Now, Ribunok is innovating by introducing the first AI generative algorithm based on kids' sketches and directly connected to a print-on-demand value proposition.
Beyond the venture is a sense of values that are linked to our family and beyond. All profits will go to charity to support Ukrainian kids.
Free Delivery above 50 CHF
We are shipping from Europe (Barcelona) where we store our goods and shipping will take few days to come in.
We use Stripe and Paypal for paiements which means we can accept all credit cards. We don't accept bank transfers on invoices.
Our support is always there in French, German, English, Ukrainian and Russian. Try our chat for better response rate or by our contact page.